BAN Tianke
BAN Tianke is an associate professor of Civil and Commercial Law at Fudan Law School. His research field is theory of legal behavior, contract law, tort law, especially civil property law. He has published several academic papers in excellent journals, like Chinese Journal of Law and Peking University Law Journal.
Education
LL.B. (Nanjing University, 2005)
LL.M. (Hokkaido University,2009)
Ph.D. (Hokkaido University, 2014)
Visiting scholar (University of Munich, International institute of private and comparative law, 2010-2011
Employment
Since 2014, Fudan university
Contact Info.
Fudan University Law School, 2005 Songhu Rd., Shanghai, 200438, China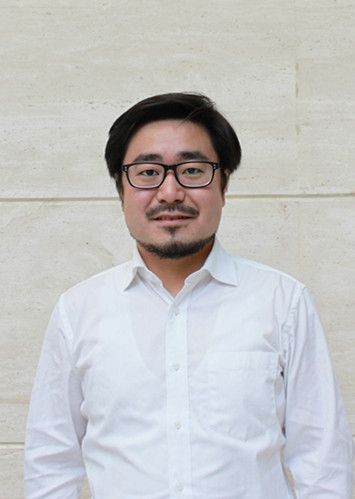 BAN Tianke

Subjects:
Civil Law and Commercial Law
Title:
Associate Professor