DU Yifang
DU Yifang is an Associate Professor of Constitution and Administrative Law at Fudan Law School. Her research field is state responsibility, comparative administrative law and Medical administration law. She has published many academic papers on excellent journals, like China Legal Science, The jurist, Contemporary Law Review, Political Science and Law, Journal of East China University of Political Science and Law, Modern Law Science. In addition, she has hosted some programs sponsored by National Social Sciences Fund, Ministry of Education, China Law Society.
Education
LL.B. (Jilin University, 2005)
Ph.D. (Zhejiang University, 2010)
Visiting scholar (Chiba University, 2007-2009; Kyoto University, 2013-2014)
Employment
2010-2014, Zhejiang University of Technology Law School, Lecturer (2010-2012), Associate Professor (2012- ), Master's Supervisor.
Since 2015, Fudan University Law School.
Contact Info.
Fudan University Law School, 2005 Songhu Rd., Shanghai, 200438, China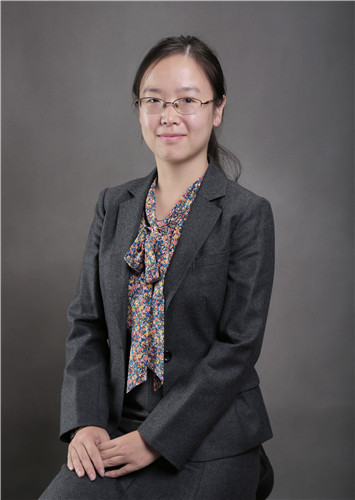 DU Yifang

Subjects:
Constitutional Administrative Law
Title:
Associate Professor