LI Shigang
LI SHIGANG is a professor at Fudan Law School. Dedicated to the research of civil and commerce law, comparative law and achieved certain research results. There are dozens of articles published in famous Journals at home and abroad like Social Sciences in China, Revue Internationale de Droit Comparé. etc.
Professor Li has presided over two programs which were supported separately by Scientific Research Foundation for Returned Scholars from Ministry of Education of China in 2010 and the Humanities and Social Science Fund Project of the Ministry of Education in 2011, and also taken part in several national and international collaborative key programs including 985 Project of Fudan University, Key Program of Social Science Foundation of China, China-Japan-Korea Principle of Asia Contract Law Project and China–EU Contract Law Book Project.
Education
2000 Beijing Jiaotong University, Bachelor of law;
2003 Tsinghua University, Master of law;
2008 Université Paris 2 Panthéon-Assas, Doctor of law;
Employment
2008-2010 post-doctor of Peking University
2010- Present Fudan University
Contact Info.
Fudan University Law School, 2005 Songhu Rd., Shanghai, 200438, China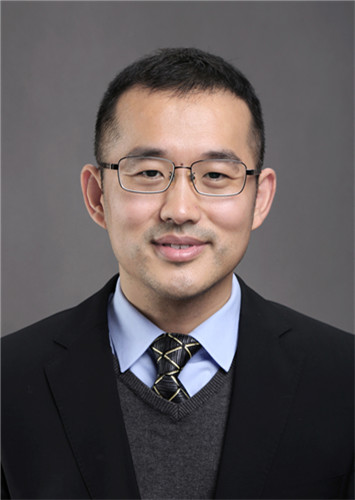 LI Shigang

Subjects:
Civil Law and Commercial Law
Title:
Associate Professor