WANG Mingliang
Wang Mingliang is a professor and PhD supervisor in the Law School of Fudan University. He specializes in Criminal Law, and advocates a methodology of criminal law beyond criminal law norms. His theory such as generating scheme of crime, sociological mode theory of conviction and sentencing, the relationship between social capital and criminal policy, public participation in criminal policy, etc. has attracted academic attention and has certain academic influence.
WANG Mingliang has published a great number of thesis and monographs, and has published more than 40 academic articles in Chinese Law and other journals, many of which were reprinted by the Chinese Social Sciences Abstract and the Criminal Law etc.
Education
LL.M. (Northwest University of Political Science and Law, 2010)
Ph.D (Peking University, 2000-2003)
Post-doctoral (Renmin University of China, 2004-2006)
Visiting scholar (University of Washington, 2015-2016)
Employment
2003- , Law School of Fudan University
Contact Info.
Fudan University Law School, 2005 Songhu Rd., Shanghai, 200438, China
Email: mlwang@fudan.edu.cn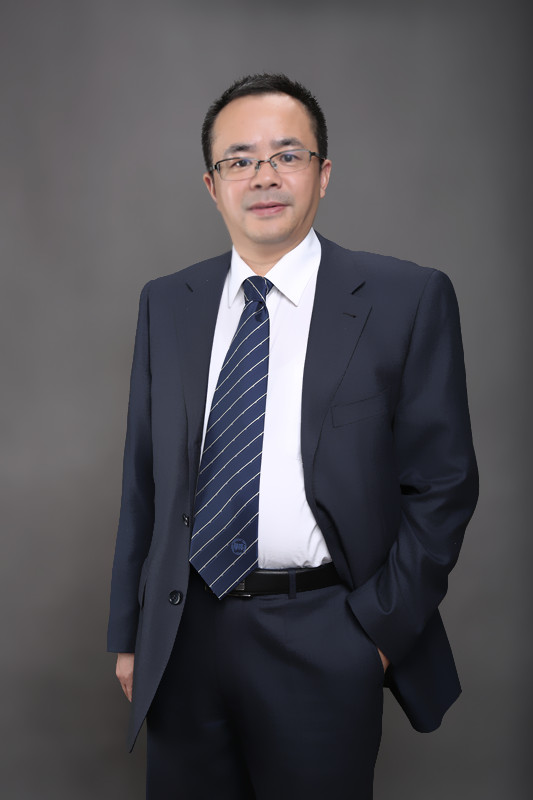 WANG Mingliang

Subjects:
Criminal Law
Title:
Professor