YANG Yanyan
YANG Yanyan is a professor of procedural law at law school of Fudan University. She specializes in civil procedural law and judicial system.
In recent years, she has published a series of articles in the Chinese Legal Science, Jurisprudential Study, Jurist, Tsinghua Law Journal, Modern Law Science, Global Law Review, Legal Review and other journals. He has also participated in some research projects of national and provisional level
Education
Visiting Scholar (University of Washington George, 2010)
Visiting Scholar (Columbia University, 2014)
Visiting Scholar (Max Planck Institute, 2007)
Contact Info.
Fudan University Law School, 2005 Songhu Rd., Shanghai, 200438, China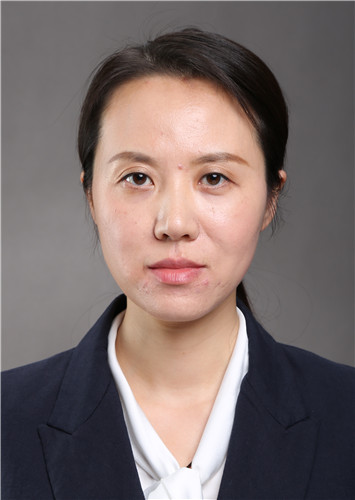 YANG Yanyan

Subjects:
Civil Procedure Law
Title:
Professor