Twenty-eighth Keynote Speech of the "Fudan TNCs and Law Forum": Legal Issues of Cross-border Bank Insolvency and Resolution
On December 17, 2021, the twenty-eighth keynote speech of the "Fudan Transnational Corporations and Law Forum" and the second episode of this Forum's special series of "TNCs and Financial Law" was held successfully online. The speech entitled "Legal Issues of Cross-border Bank Insolvency and Resolution" was delivered by Doctor GUO Shuai of China University of Political Science and Law International Law School, commented by Professor KONG Qingjiang of China University of Political Science and Law International Law School, and hosted by Professor JI Ligang of Fudan University Law School.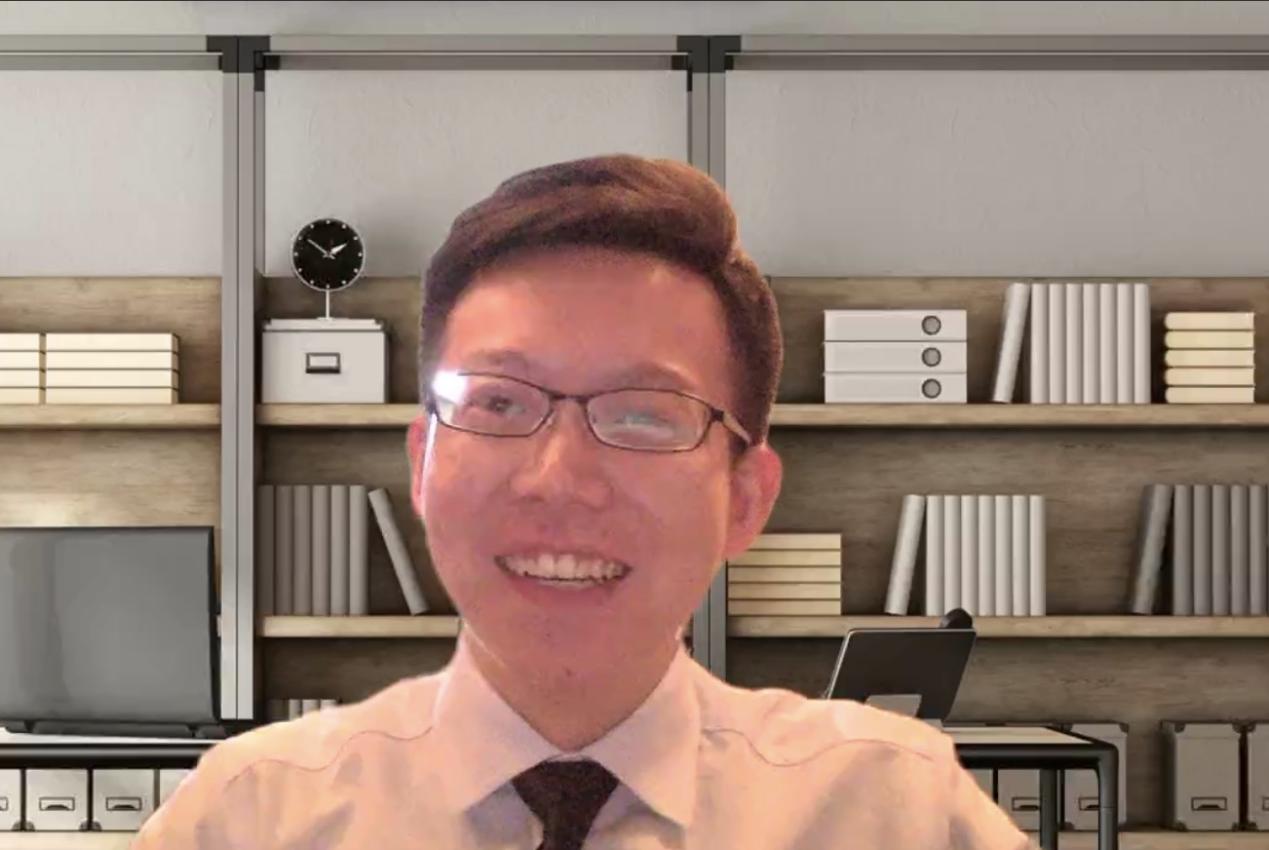 Dr GUO started this speech with a brief introduction of the insolvency cases of Lehman Brothers and AIG, which aimed at pointing out that resolution authorities should intervene in the operation of the troubled cross-border banks, so as to preserve global financial stability. Then he concisely summarized the current cross-border bank resolution regimes, such as bail-in, transfer and temporary stay. Subsequently, Dr GUO made an in-depth analysis of the Dodd-Frank Act adopted by the United States, the Bank Recovery and Resolution Directive and the Single Resolution Mechanism Regulation adopted by the EU. At the same time, he examined in detail China's existing resolution regimes for troubled banks in light of laws and regulations on Bank Insolvency and the case of Baoshang Bank Limited. In combination with domestic and foreign bank resolution legislation, Dr GUO pointed out that the critical gaps remain. Particularly, there is no universal legal framework for cross-border bank insolvency and resolution. Based on this, Dr GUO came up with several international cooperation modes to address the current gaps in the international legal architecture.
Professor KONG contributed insightful comments. He supported the construction of a universal framework through the mode of uniform substantive rules and set forth his perspectives on the legitimacy and legality in a state's intervention in bank insolvency and on the judicial control over the exercise of government power.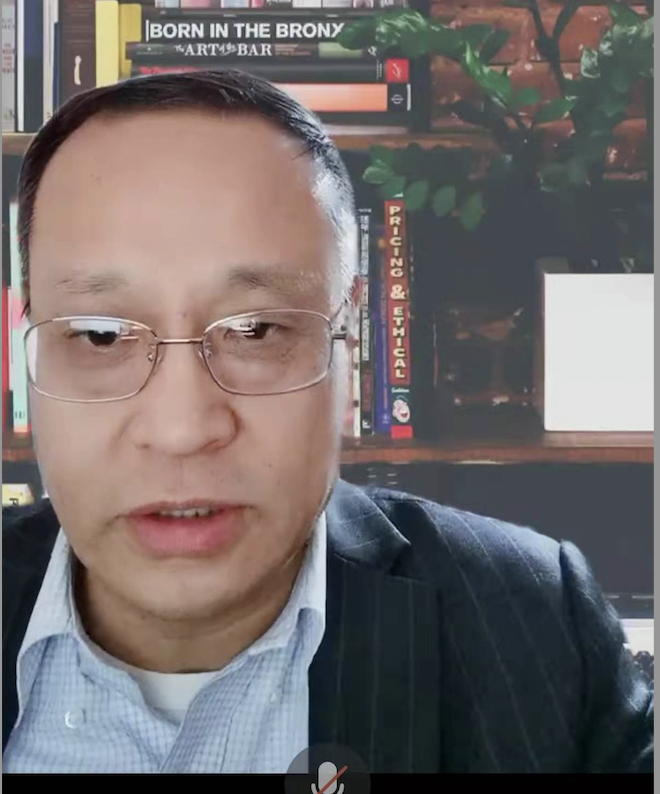 Professor Ji Ligang's comments focused on the legislation of Bank Insolvency Law for China. He proposed that based on the strong international infectivity of financial institution insolvency, we should formulate special laws to regulate the causes of bank insolvency and competent institutions. As the Executive Dean of the China Institute for Law and Finance of Fudan University, Professor JI invited Professor KONG and Dr GUO to strengthen academic exchanges and cooperation in the future.
In the Q&A session, Dr GUO responded to Professor KONG's comments and further expounded the issues, including the boundary of government power, public interest standards, domestic bank insolvency legislation, and other related issues of cross-border bank insolvency.
On December 24, 2021, the Forum will host the twenty-ninth keynote speech entitled "Cross-border Technology Corporations' Participation in Digital Currency Cross-border Payment and Its Supervision" by Associate Professor CHEN Xin of Xiamen University Law School.