ZHANG Zitai
ZHANG Zitai is Professor of Fudan University Law School and Director of the Center for Environmental Resources and Energy Law at Fudan University.
He is mainly engaged in teaching and research in the fields of environment and resources law, energy law, and ocean law.
Academic Position
Vice President of the National Environmental and Resource Protection Law Research Association;
Vice President of Shanghai Economic Law Research Association;
President of Environmental and Resource Law Research Association of Shanghai Law Society;
Consultant expert for the Supreme People's Court Environmental Resources Trial;
Researcher of the Judicial Research Center for Environmental Resources of the Supreme People's Court;
Member of the Expert Committee on Environmental Damage Identification and Evaluation of the Ministry of Environmental Protection;
Director of the China Oceanic Association of the State Oceanic Administration;
Member of the Administrative Reconsideration Committee of the Shanghai Municipal People's Government.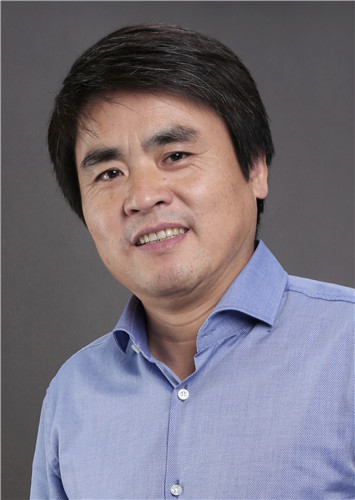 ZHANG Zitai

Subjects:
Environmental Law
Title:
Professor